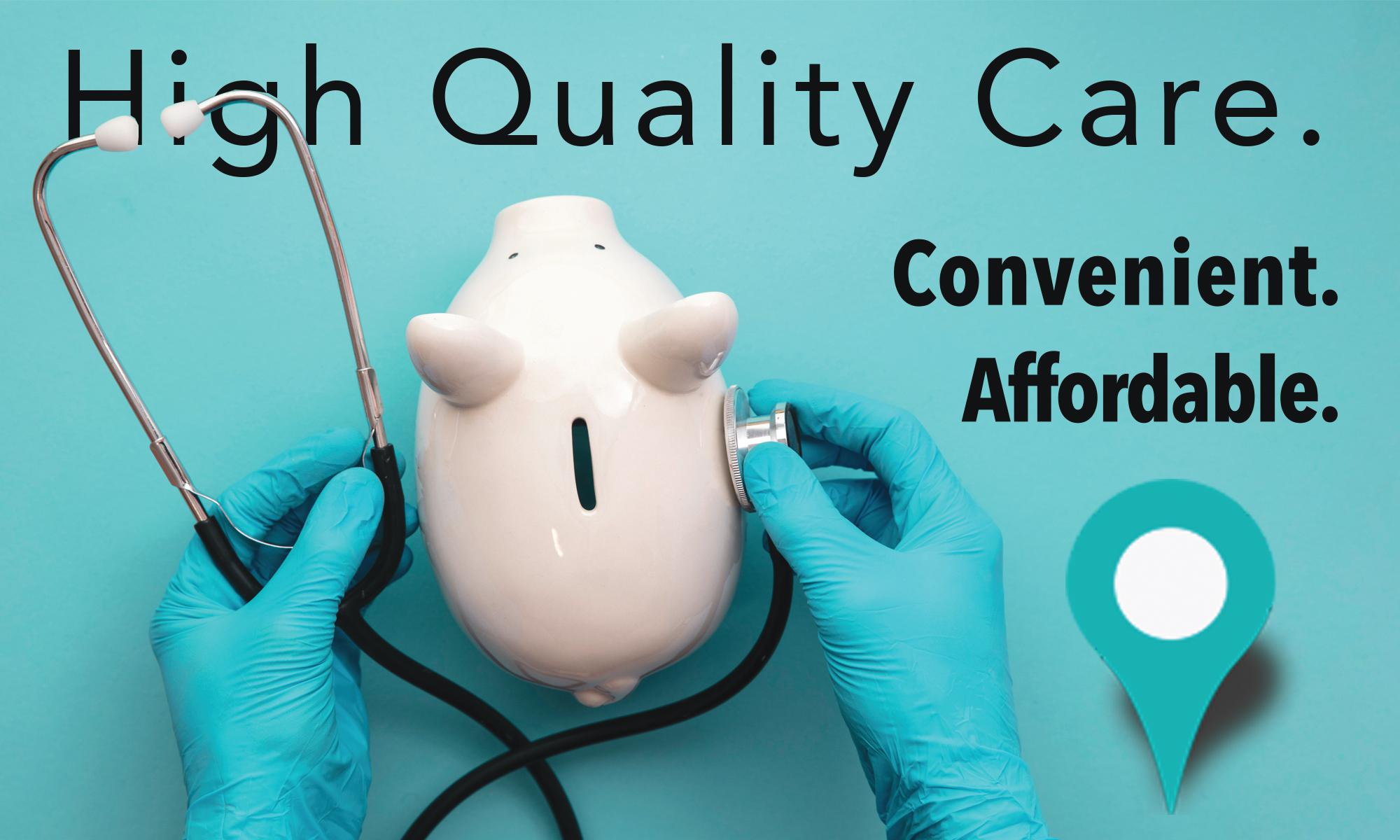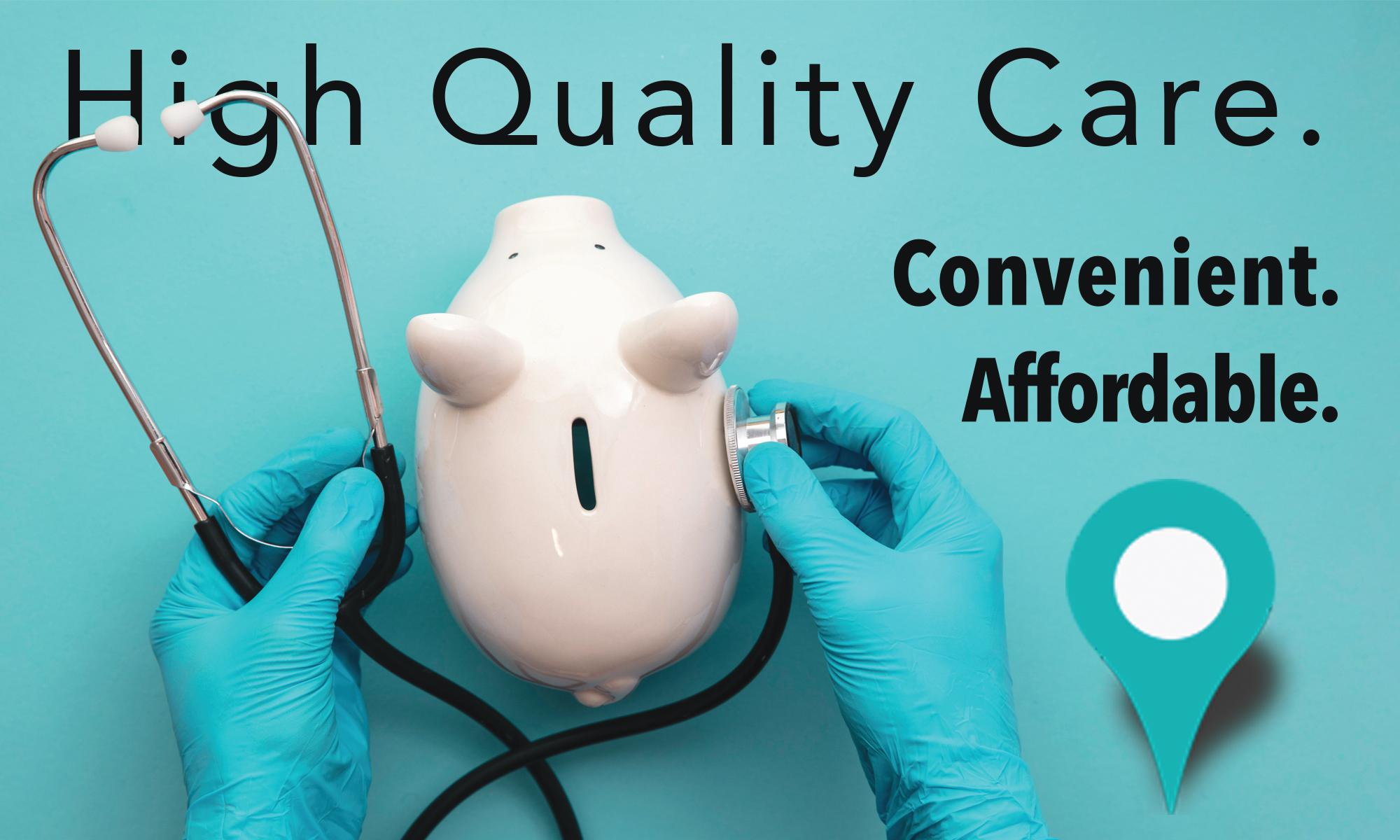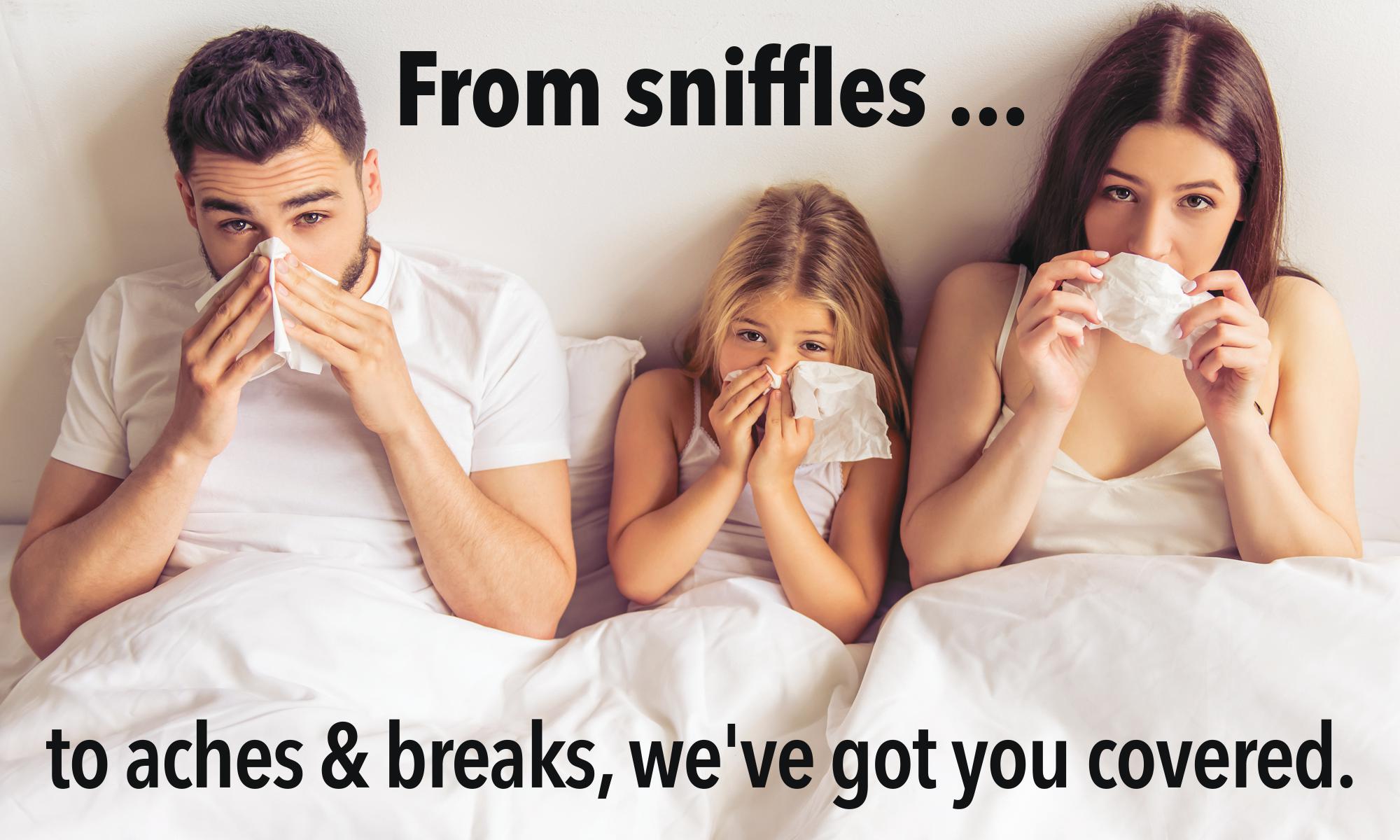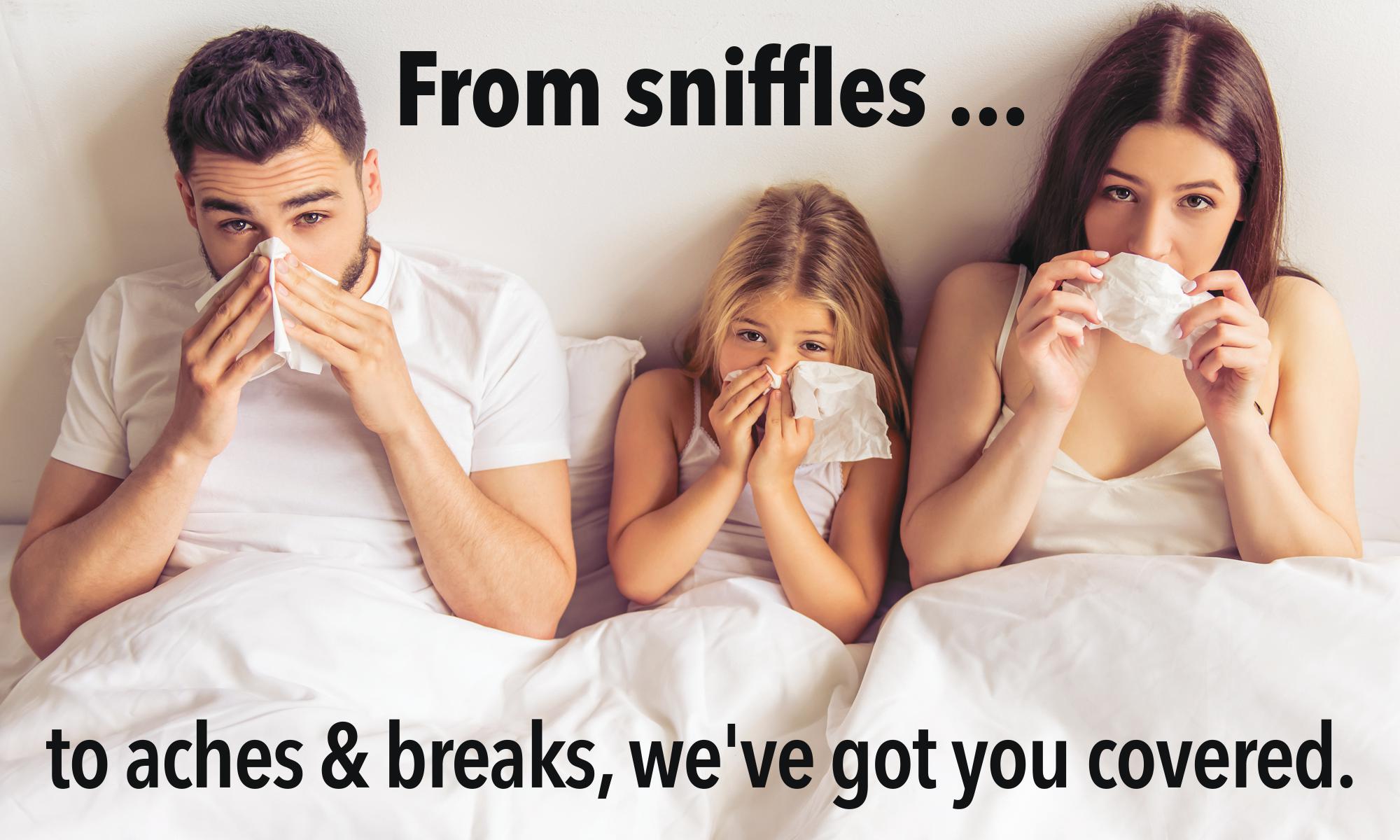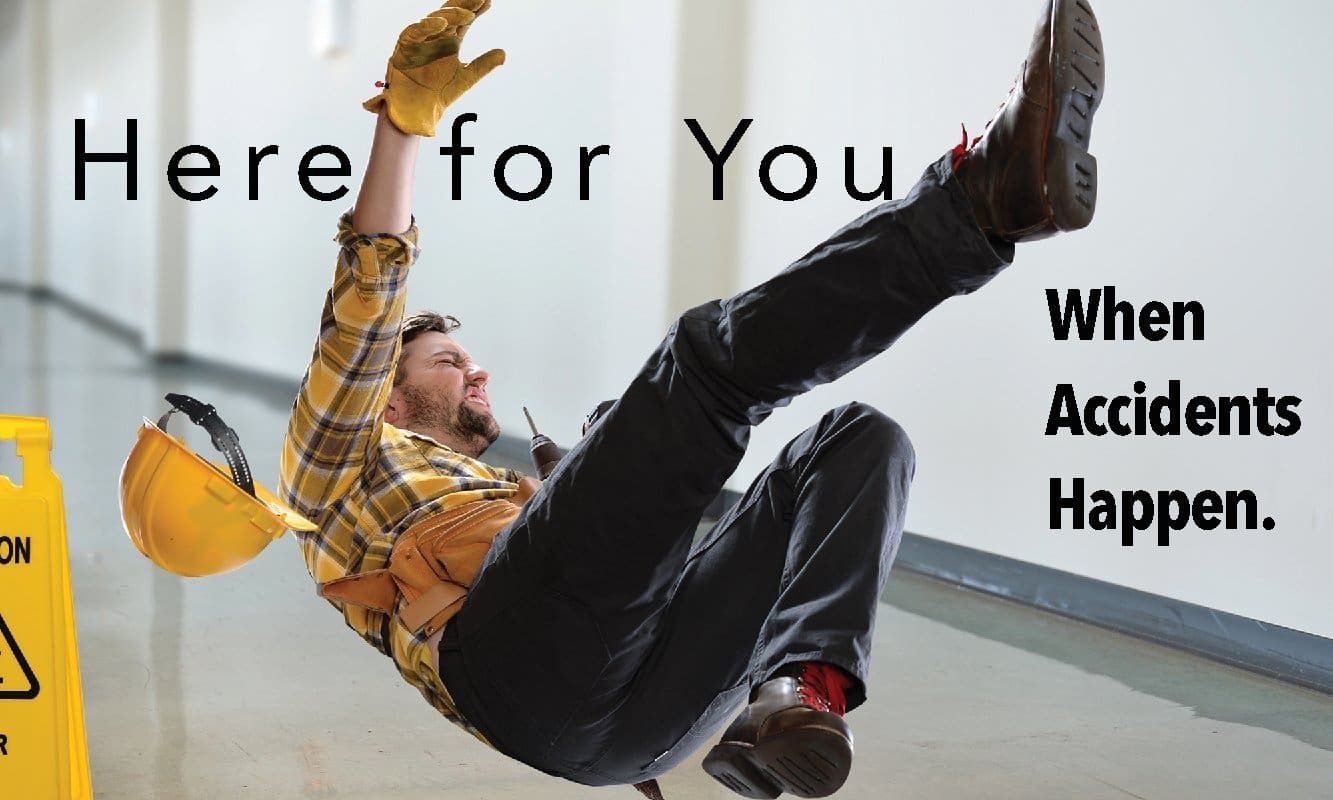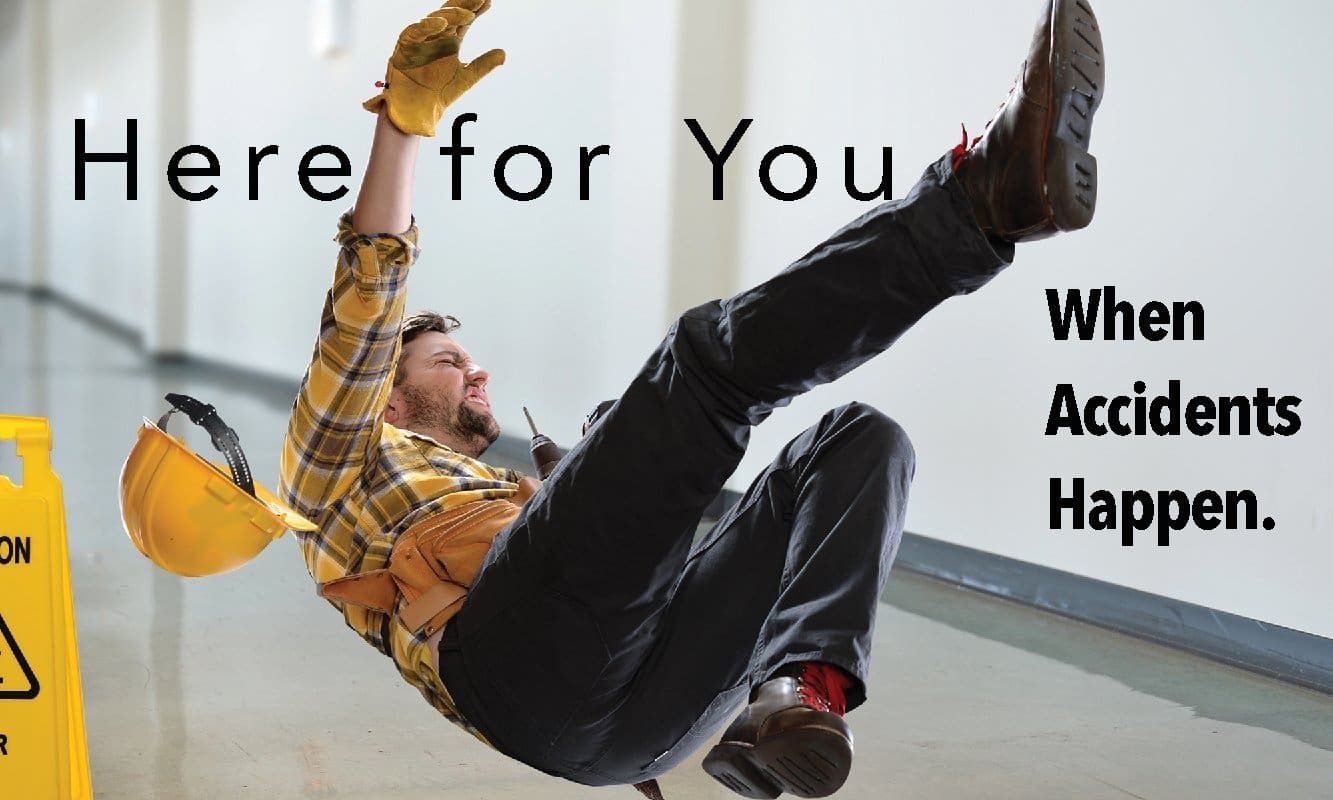 Urgent Care Conven Quality
EXP Web Banner Urgent Care SlipFall Large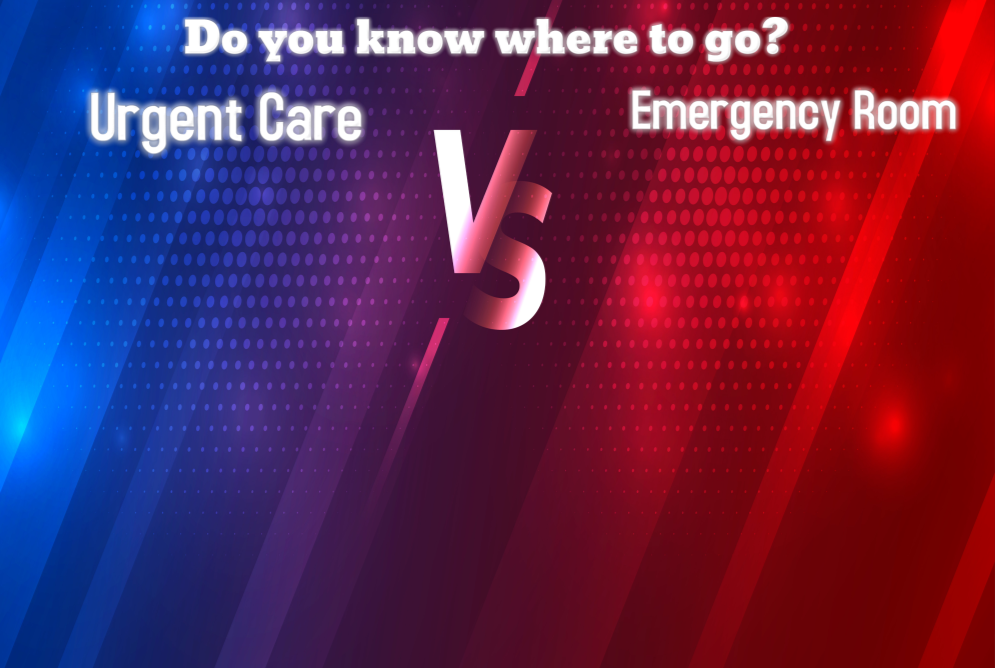 Allergies
Cold/Flu symptoms
Covid-19 testing
Earache
Minor cuts & burns
Pink eye
Sore throat
Sprains/Strains
Stomachache
Broken bones protruding through the skin
Chest pain
Difficulty breathing/speaking
Fainting/dizziness
Head/Neck Injuries
Loss of consciousness 
Poisoning
Severe abdominal pain 
Severe cuts/burns
At Express Urgent Care, we aim to provide you with the best care possible, which includes making it affordable. No one should have to choose between taking care of themselves and putting food on the table. We accept most major insurances and offer competitive self pay rates to get you fast, affordable, quality healthcare.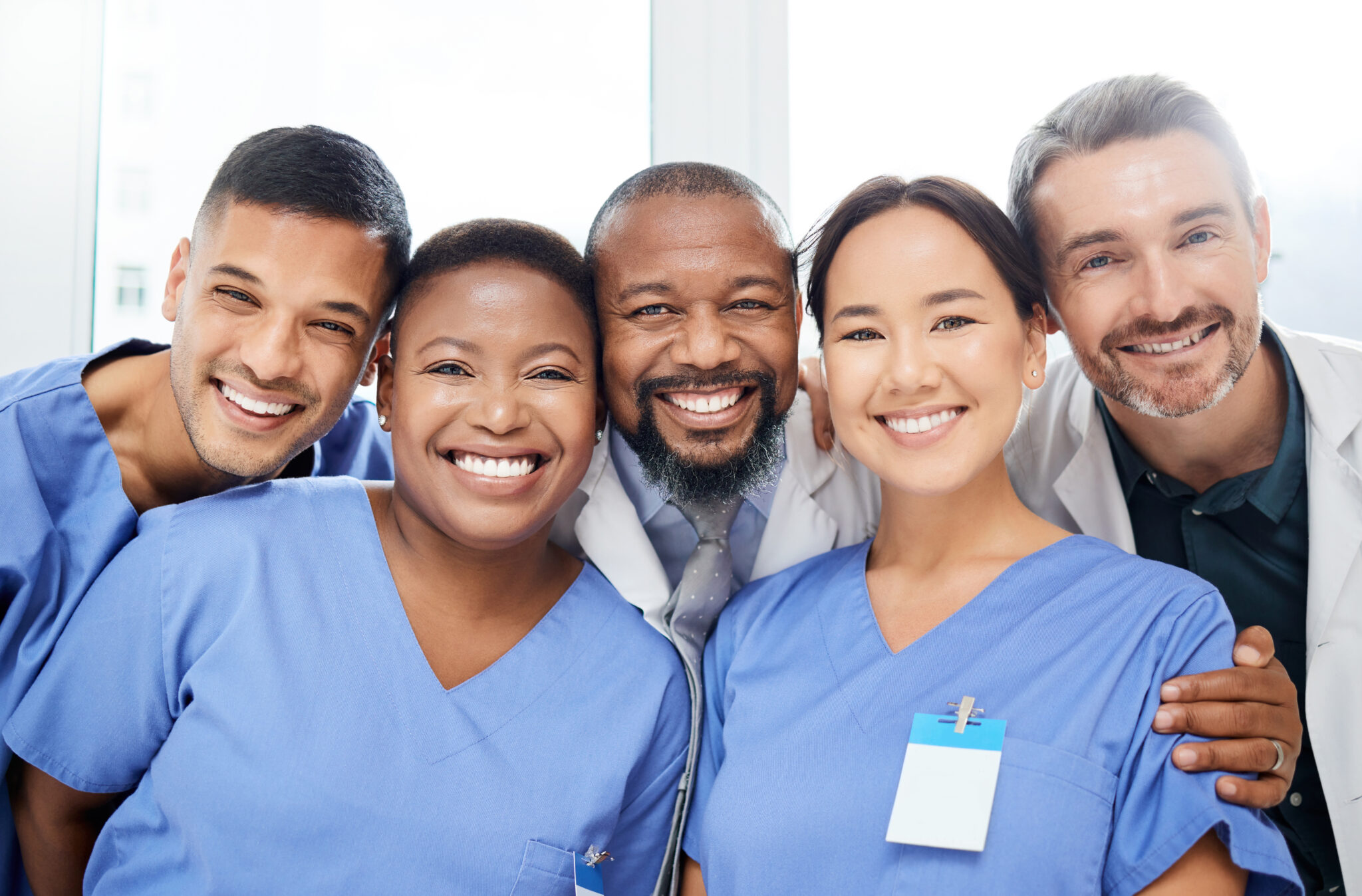 Our Urgent Care Services in Palatka and Surrounding Areas
Our goal is to provide you with a faster, more affordable alternative to the emergency room. Our urgent care center in Palatka is equipped to handle non-life threatening ailments and injuries. We have onsite x-rays, EKG, labs and more to provide you with the best possible service. Additionally, for your convenience, we offer school, sports, employment and DOT physicals on nights and weekends. Call or visit us today.
In need of a Primary Care Doctor?